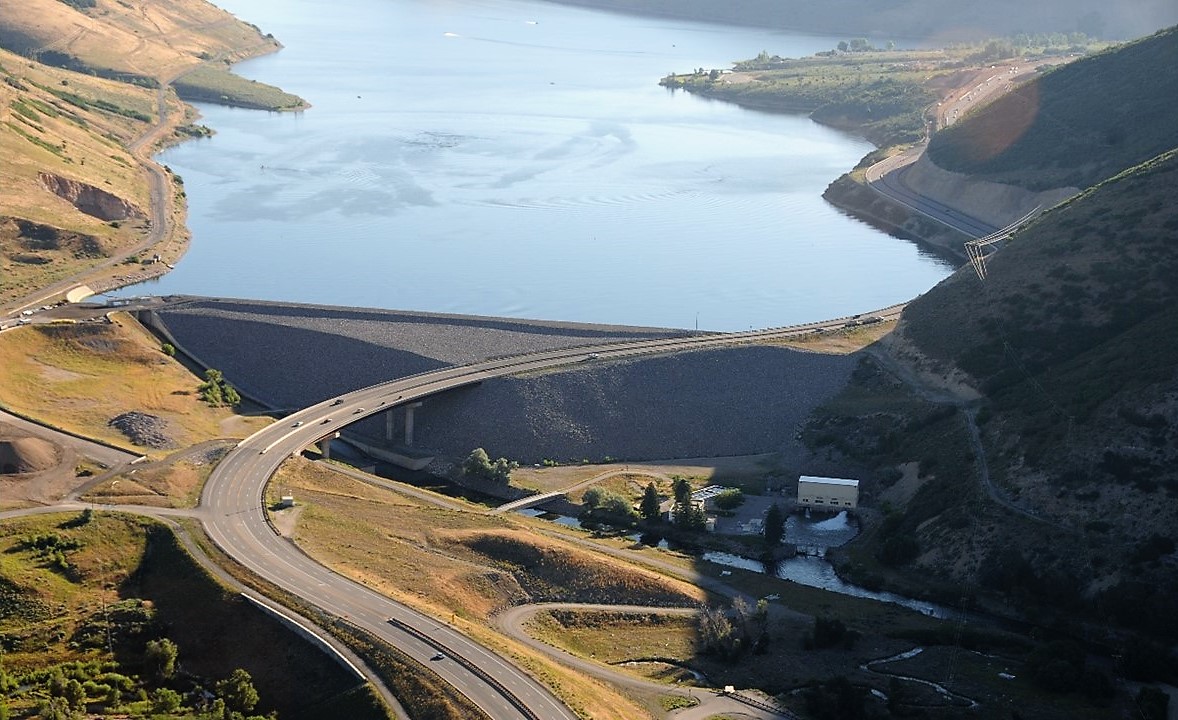 Deer Creek Intake Project
The Importance of Deer Creek Dam & Reservoir
The Deer Creek Dam & Reservoir is an essential infrastructural feature for Utahns living on the Wasatch Front for many reasons:
Supplies water to over 1.5 million people
One of the most utilized recreational ecosystems in Utah
Vital to Utah's future growth and economic sustainability
For these reasons, it will be crucial to address the following problems facing the safety and health of the dam & reservoir going forward: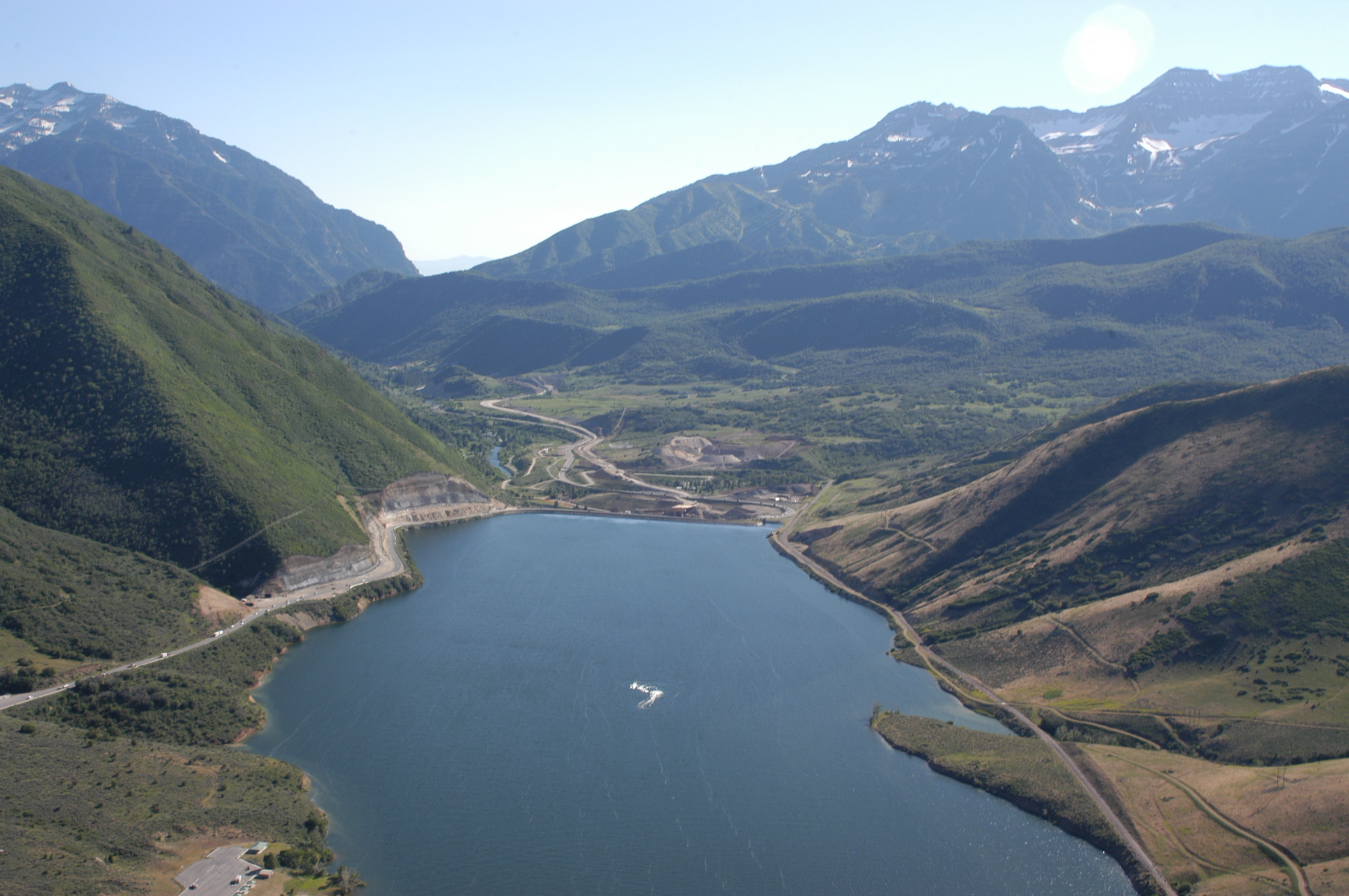 Water Supply Concerns for the Wasatch Front
Aging Infrastructure
Built nearly 80 years ago, the Deer Creek Dam intake and guard gates have reached the end of their useful life. In fact, manufacturer parts are no longer available or need to be specifically fabricated. Additionally, access is challenging to perform maintenance on this infrastructure without draining Deer Creek Reservoir. Today, age and deterioration of these structures is a real concern as this intake provides water supply to almost half the population of Utah.
Invasive Species Threat
Deer Creek Reservoir faces an imminent threat from the aquatic invasive species, the Quagga mussel. As currently configured, Deer Creek Dam and Reservoir have no effective defense against this threat. This invasive species would cause the intake and guard gates to require extensive maintenance or render them useless, not to mention the effects on the reservoir ecosystem.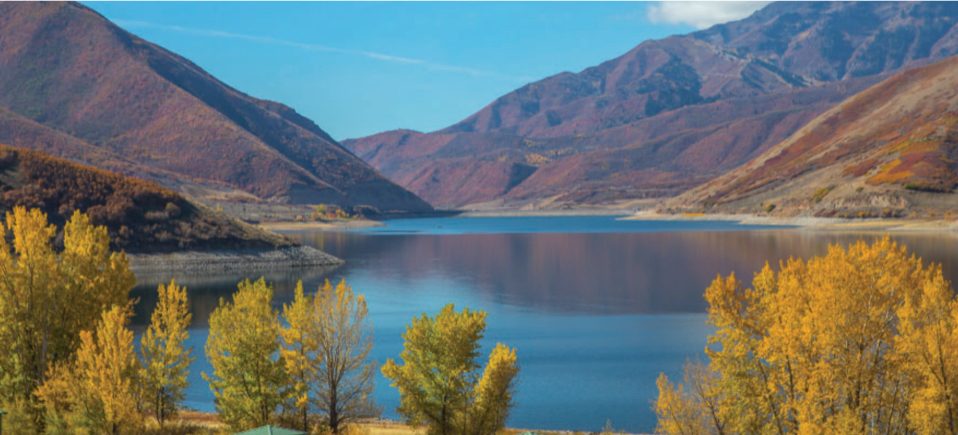 Innovative Solution, Uninterrupted Water Supply
Provo River Water Users Association (PRWUA) proposes to safeguard against these concerns by utilizing an innovative design and construction method to refurbish the intake and guard gates WITHOUT draining the reservoir to ensure uninterrupted water supply to the Wasatch front.  Construction on the intake and guard gate infrastructure will provide the best state-of-the-art defense mechanisms against aquatic invasive species. Project design started in 2021, with construction starting as early as Spring 2023. The project is estimated to cost $100,000,000.
With a multigenerational project that is estimated at $100M, Provo River Water Users Association is preparing for the reality that multiple funding sources may have to be utilized. Provo River Water Users Association is partnering with Central Utah Water Conservancy District (CUWCD) and has received authorization to use $65 million of funds available from the Utah Board of Water Resources and is continuing to pursue other loan and grant opportunities.
This is a regionally significant, multigenerational project that is replacing 80-year-old infrastructure and is critical to the water supply to 1.5M Americans.
Intake Project Summary Points
The Deer Creek Dam intake and guard gates infrastructure conveys a significant portion of the drinking water, secondary irrigation water, and agricultural water for 1,500,000 people in Utah (half of the state's population). 
The dam foundation and spillway gates were brought up to seismic standards in 2007 to improve Dam Safety, but the intake and guard gates were not. This project will mitigate this risk. 
The original 1930 design of the dam infrastructure has served the citizens of Utah well for over 80 years. However, the original design failed to incorporate a bypass or the ability to access isolation gates for maintenance. This project will rectify this functional deficiency.
The existing infrastructure is over 80 years old and is beyond its functional life. Critical components have deteriorated, and this project will retrofit and refurbish many components of the old facilities.
Innovative construction methods will allow critical water storage to be maintained, rather than draining the reservoir for construction during a drought.
Construction costs have dramatically increased total project costs beyond the funds previously secured for the project. Critical sustainability features will be lost if additional funds are not obtained.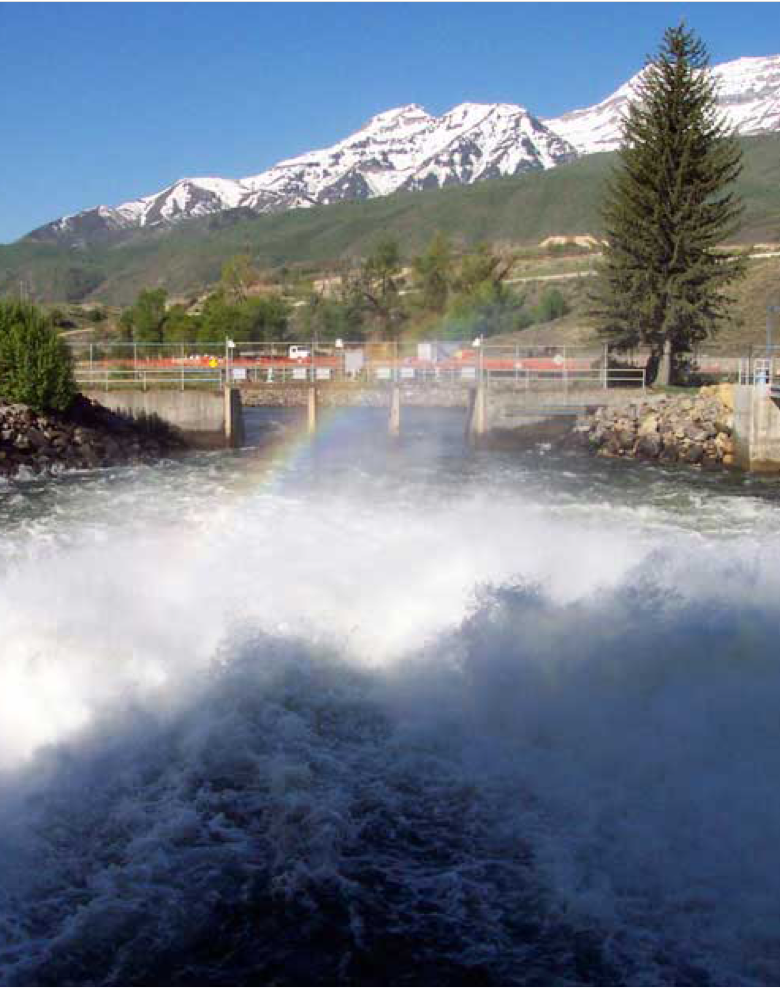 Obtaining Additional Funding to Safeguard
the Future of Utah is Critical
This water supply project truly has a regional and state impact. Half of all Utah uses water supplied through Deer Creek Dam and Reservoir. It is critical that we work towards a partnership with State and Federal agencies to safeguard the future of Utah.