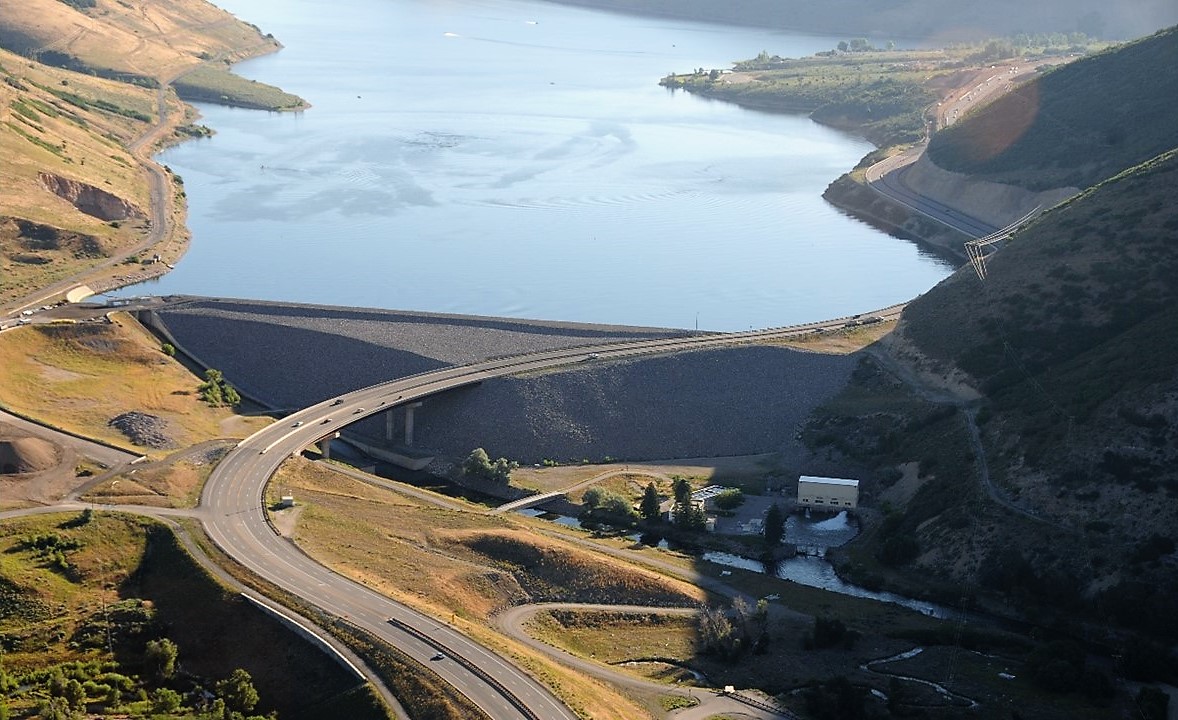 Deer Creek Intake Project
The Importance of Deer Creek Dam & Reservoir
The Deer Creek Dam & Reservoir is an essential infrastructural feature for Utahns living on the Wasatch Front for many reasons:
Supplies water to over 1.5 million people
One of the most utilized recreational ecosystems in Utah
Vital to Utah's future growth and economic sustainability
For these reasons, it will be crucial to address the following problems facing the safety and health of the dam & reservoir going forward: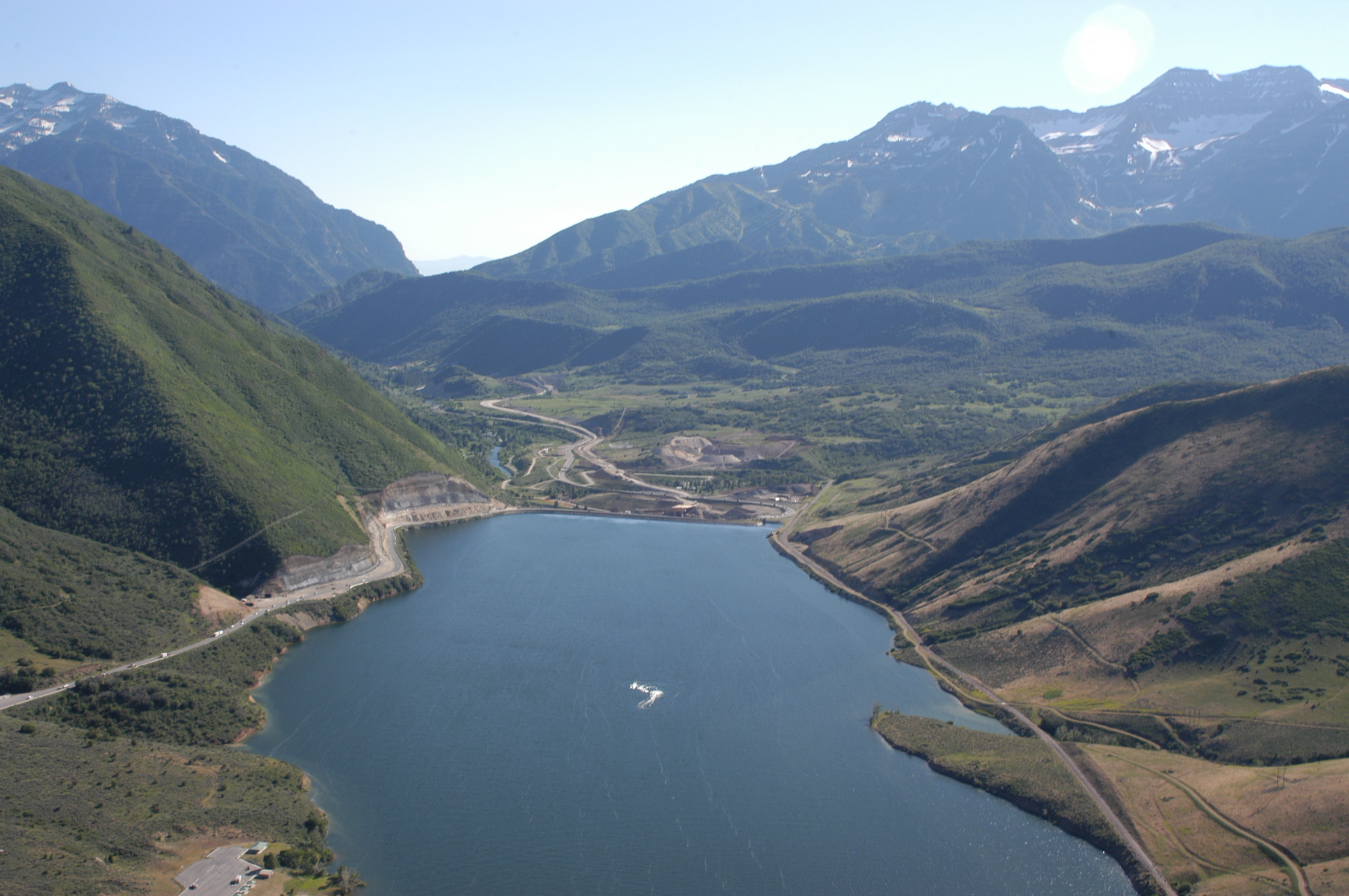 Water Supply Concerns for the Wasatch Front
Aging Infrastructure
Built nearly 80 years ago, the Deer Creek Dam intake and guard gates have reached the end of their useful life. In fact, manufacturer parts are no longer available. Additionally, access is challenging to perform maintenance on this infrastructure without draining Deer Creek Reservoir. Today, age and deterioration of these structures is a real concern as this intake provides water supply to almost half the population of Utah.
Invasive Species Threat
Deer Creek Reservoir faces an imminent threat from the invasive species Quagga mussel. As currently configured, Deer Creek Dam and Reservoir have no effective defense against this threat. This invasive species would cause the intake and guard gates to require extensive maintenance or render them useless, not to mention the effects on the reservoir ecosystem.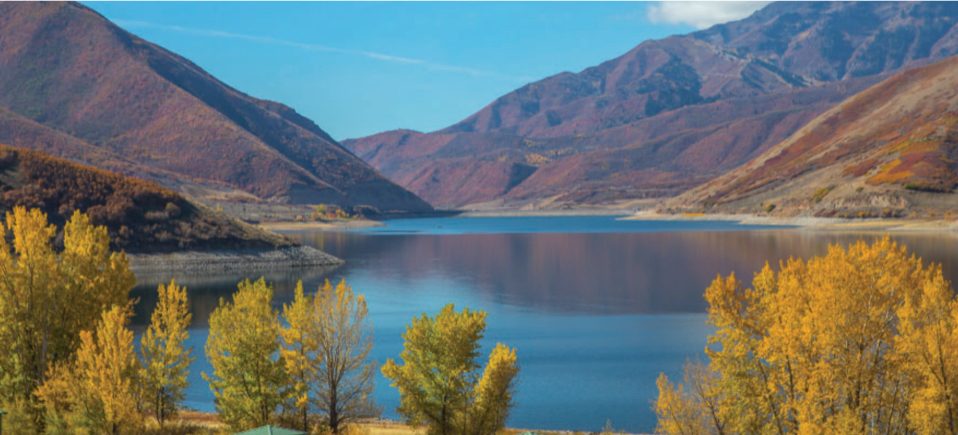 Innovative Solution, Uninterrupted Water Supply
Provo River Water Users Association (PRWUA) proposes to safeguard against these concerns by utilizing an innovative design and construction method to replace the intake and guard gates WITHOUT draining the reservoir to ensure uninterrupted water supply to the Wasatch front. The intake and guard gate infrastructure will be constructed to provide the best state-of-the-art defense mechanisms against aquatic invasive species. Project design will start in 2020, with construction starting as early as fall 2021. The project is estimated to cost $59,000,000.
With a multigenerational project that is estimated at $59M, Provo River Water Users Association is preparing for the reality that multiple funding sources may have to be utilized. Assisting and supporting Provo River Water Users Association's efforts to obtain funding through the Water Infrastructure Finance and Innovation Act (WIFIA) program is a significant opportunity to take advantage of accelerating investment into our nation's water infrastructure.
This project meets all the criteria of the WIFIA program, while creating an opportunitity to expand and diversify the WIFIA portfolio. In fact, this project is exactly the type of project congressional leaders had in mind when crafting the long-term, low-cost loan program. It is a regionally significant, multigenerational project that is replacing 80-year old infrastructure and is critical to the water supply to 1.5M Americans.
Intake Project Meets WIFIA Criteria
The project is regionally significant, affecting half of all Utahns.
The water supply in Deer Creek Dam and Reservoir are impacted by climate change and extreme weather conditions so reliable infrastructure is critical.
It is a multigenerational water supply project that provides water for drinking, irrigation, and other economic development endeavors.
WIFIA funding is critical and would allow the project to start significantly sooner than otherwise anticipated.
Innovative design of the project both protects against invasive species and reduces the disruption to the ecosystem during construction.
The project serves an area of the US with significant water issues and a projected population that increases 75% by 2060.
The project replaces infrastructure that was studied over 80 years old is reaching the end of its service life.
The project will include additional financing in the form of a local cost share.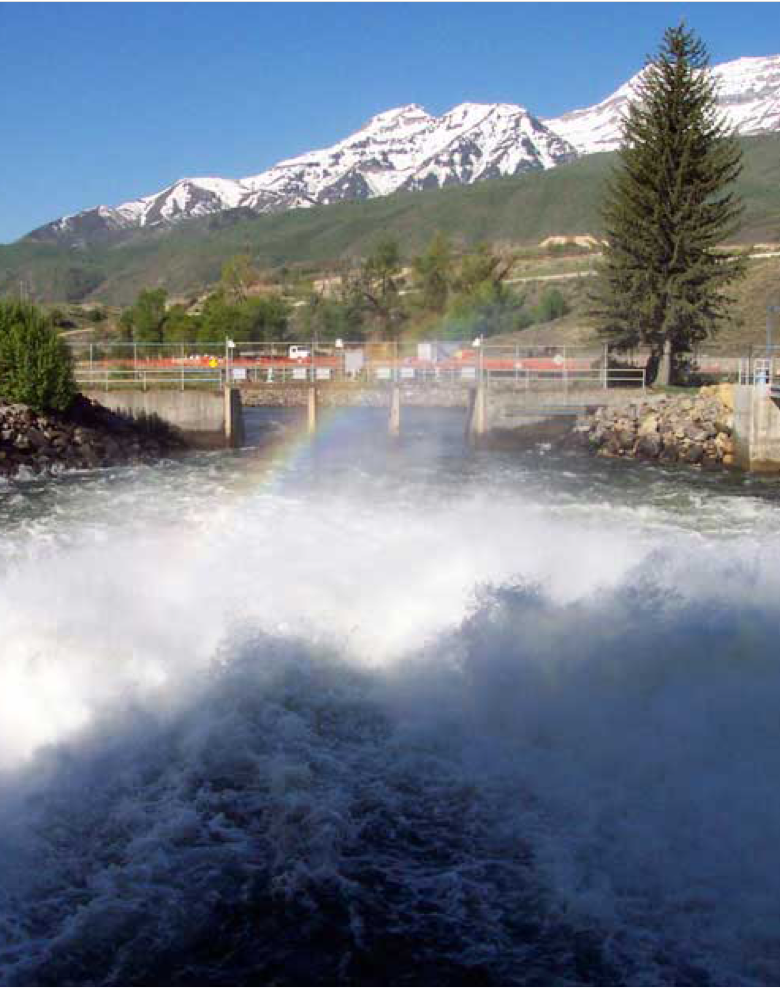 Obtaining WIFIA Funding to Safeguard the Future of Utah is Critical
This water supply project truly has a regional and state impact. Half of all Utah uses water supplied through Deer Creek Dam and Reservoir. It is imperative that we work towards a partnership with State and Federal agencies to safeguard the future of Utah.